Ethical Hiring, Insider Threat Detection, & Loss Prevention Investigations
A suite of automated online interviews for the life cycle of personnel risk
Get to know the character of your candidates – earlier in your process
Gain meaningful insight for Code of Conduct and Insider Threat programs
Streamline workplace investigative interviews
Online rule-based AI interviews for: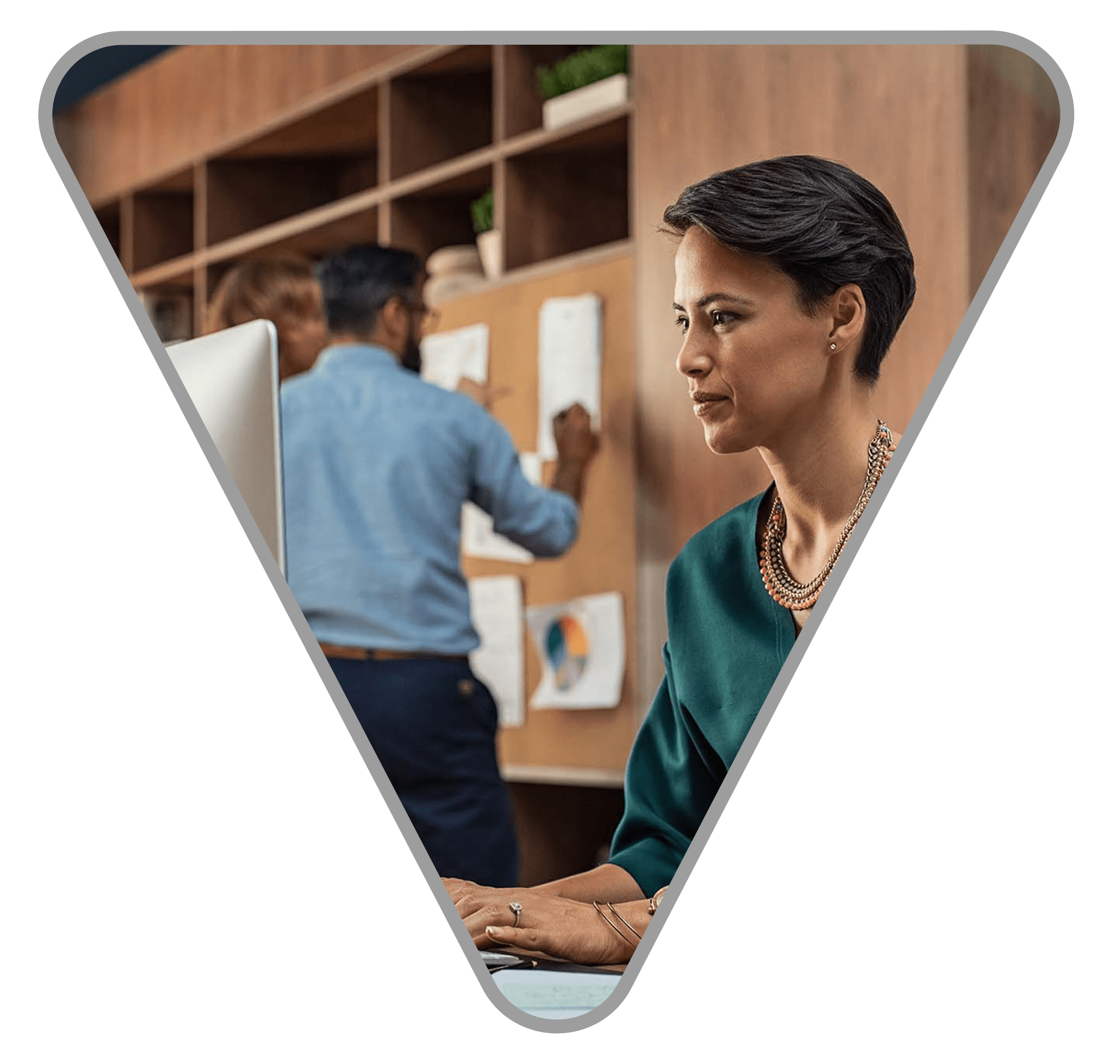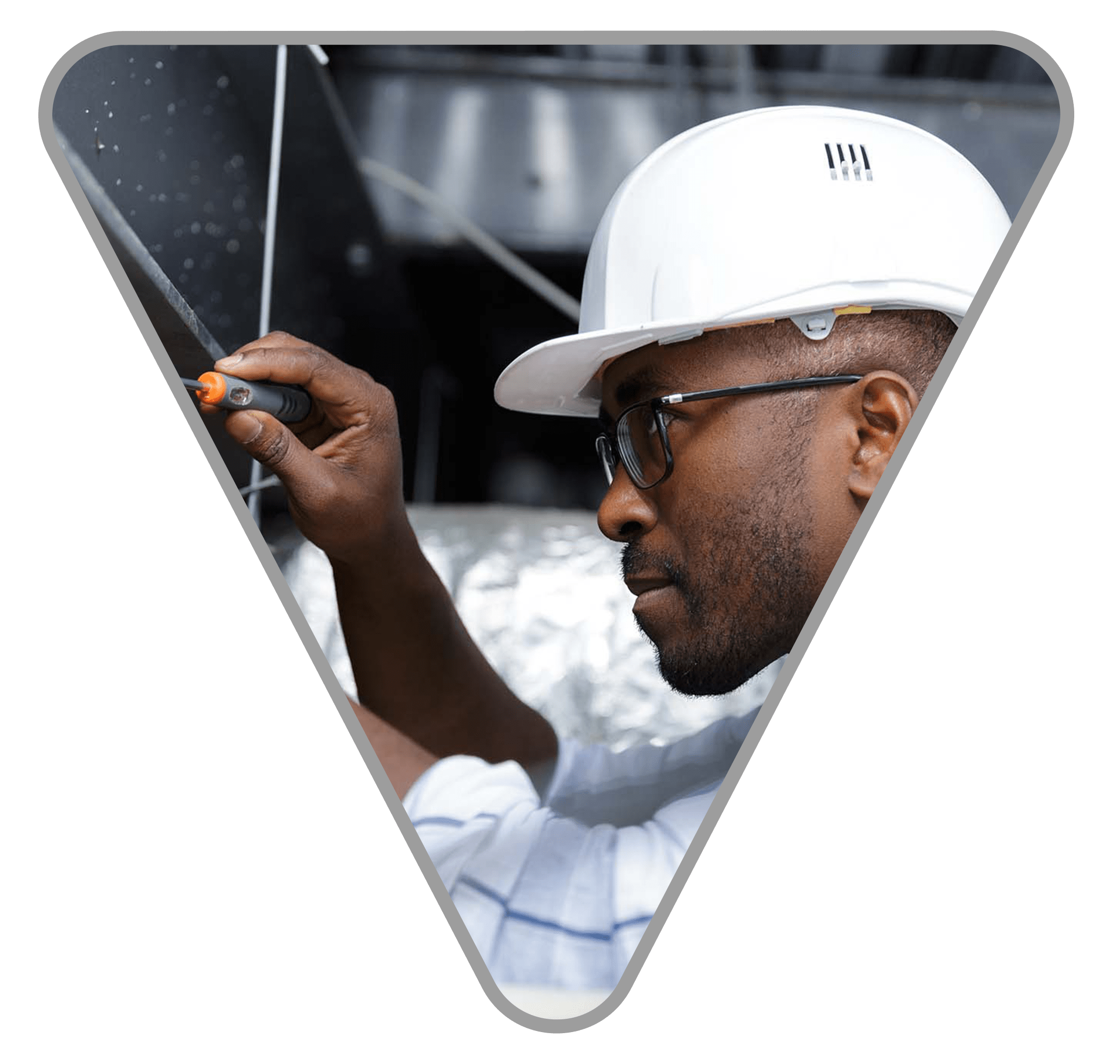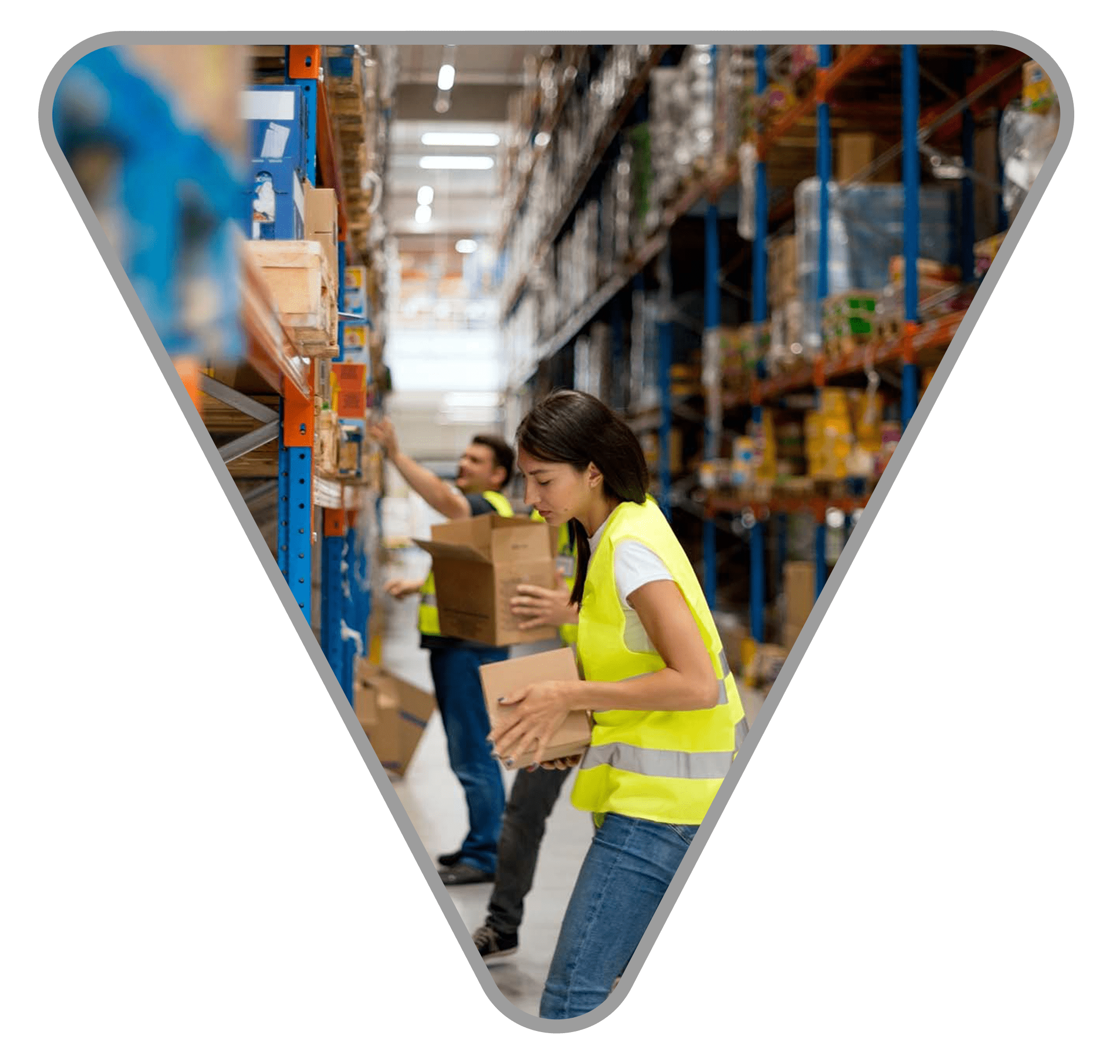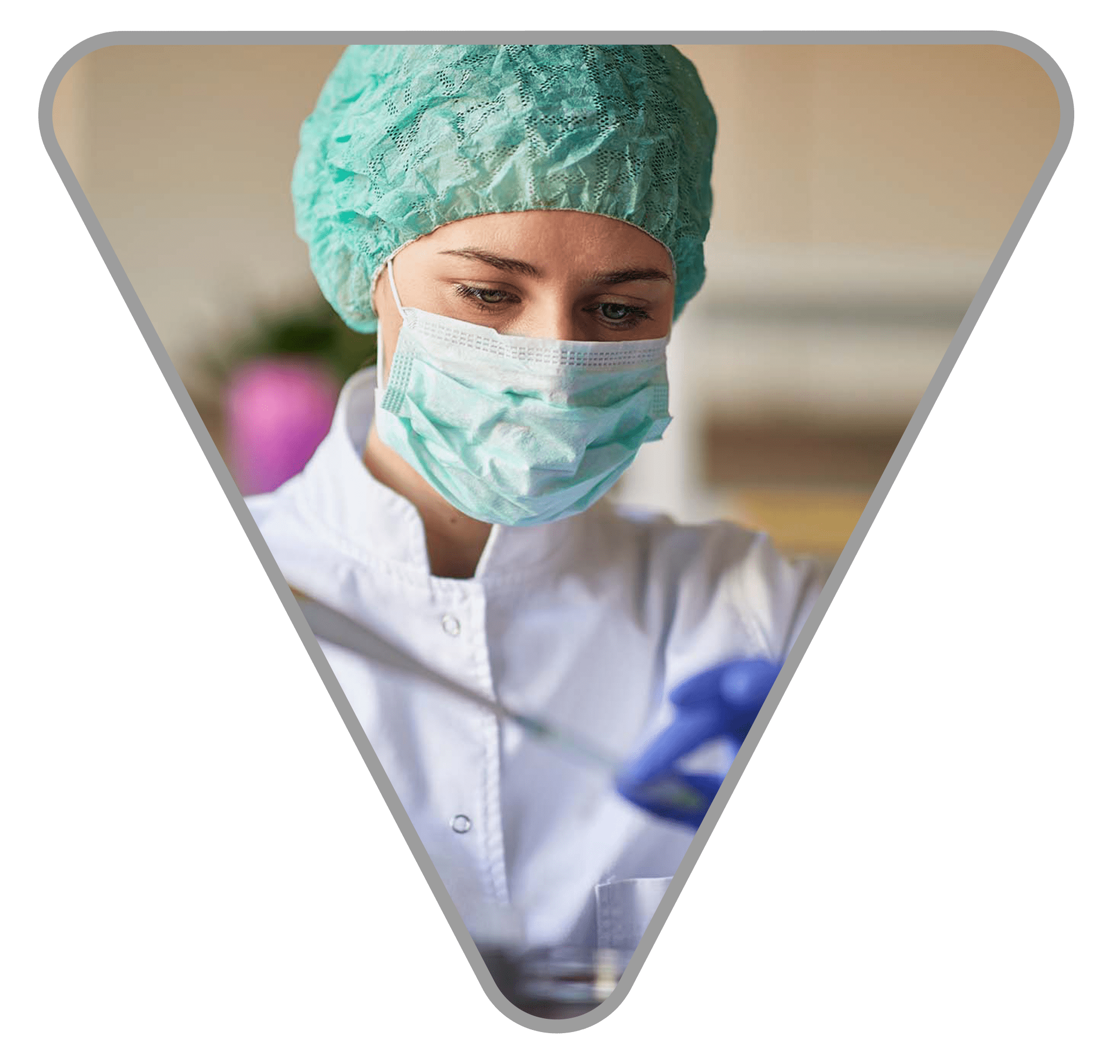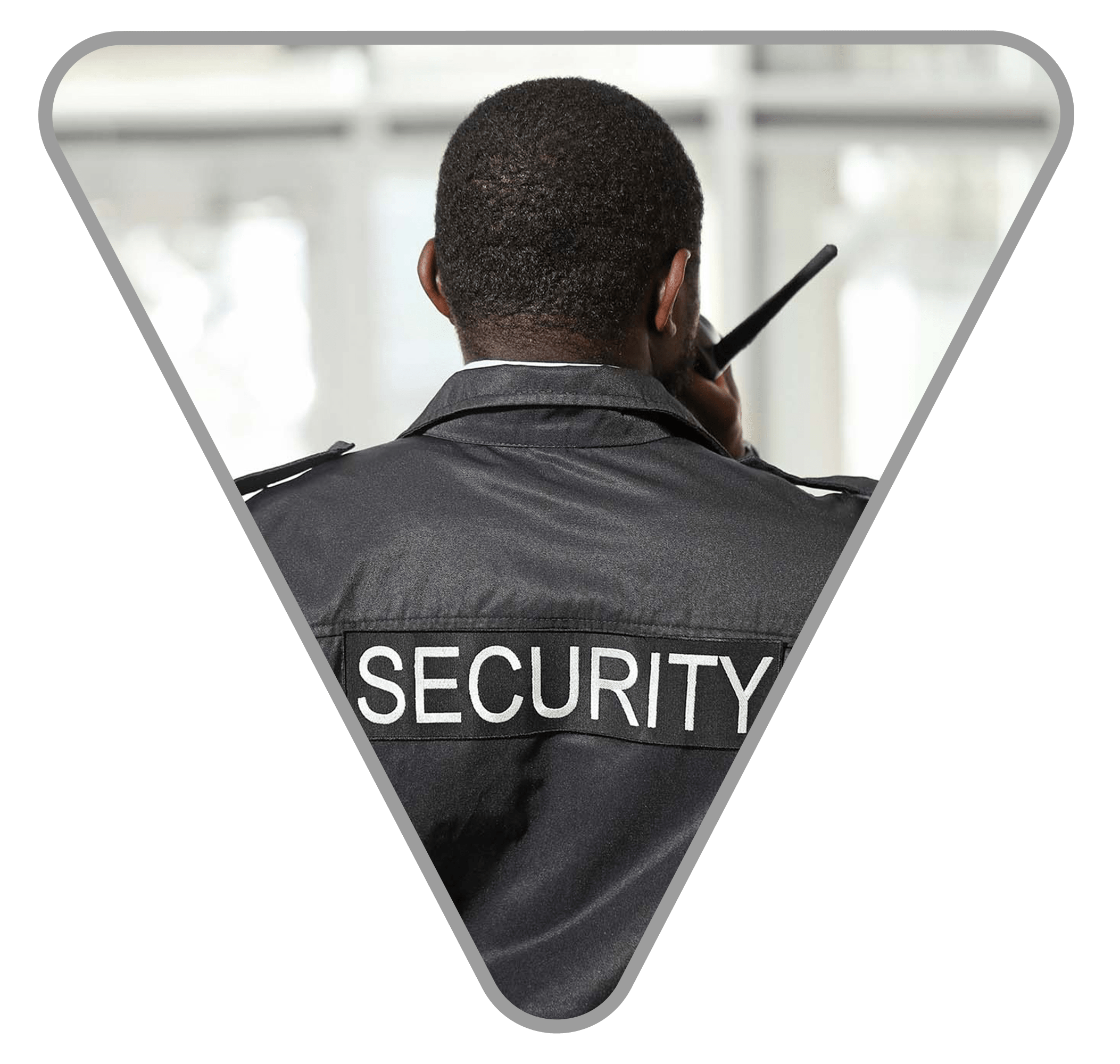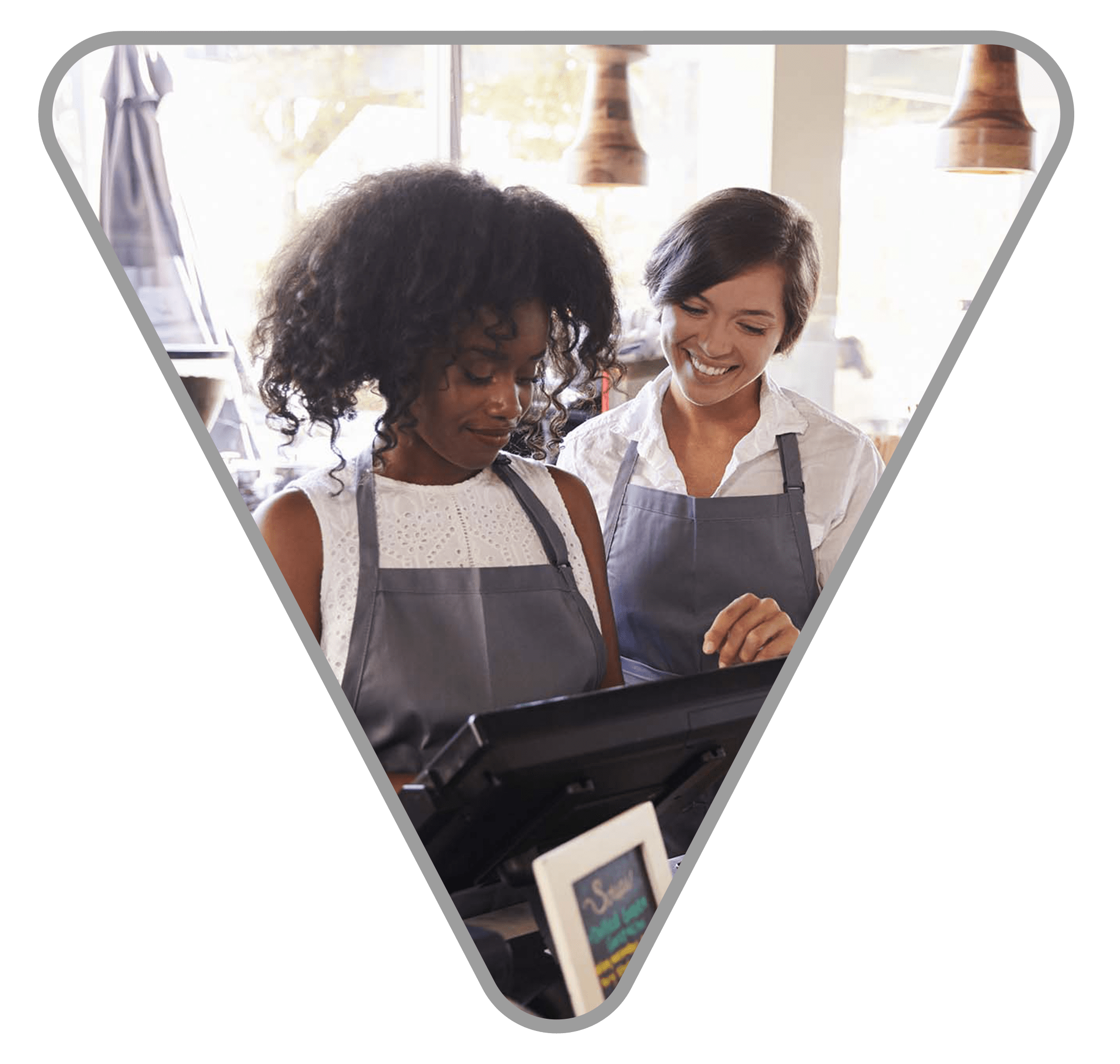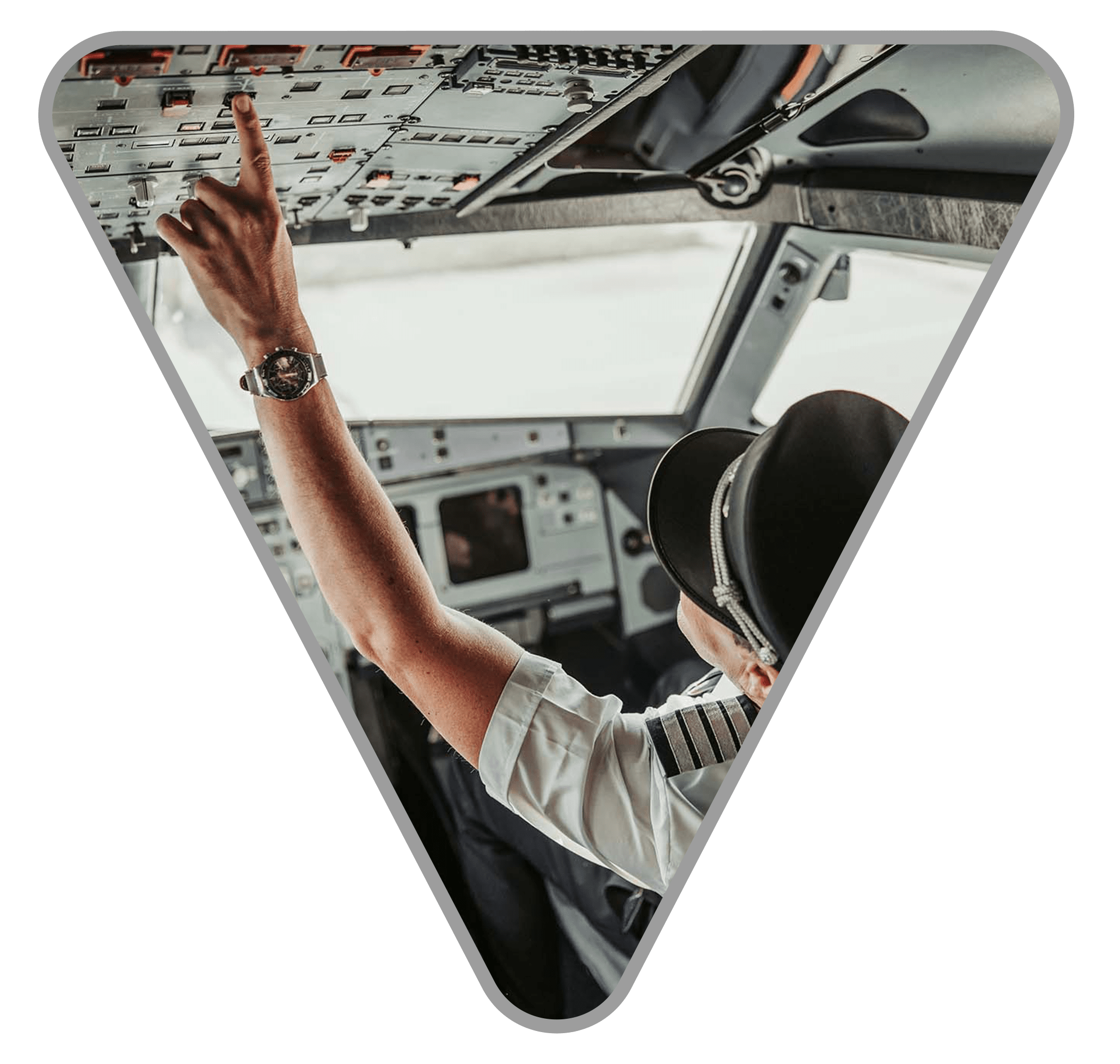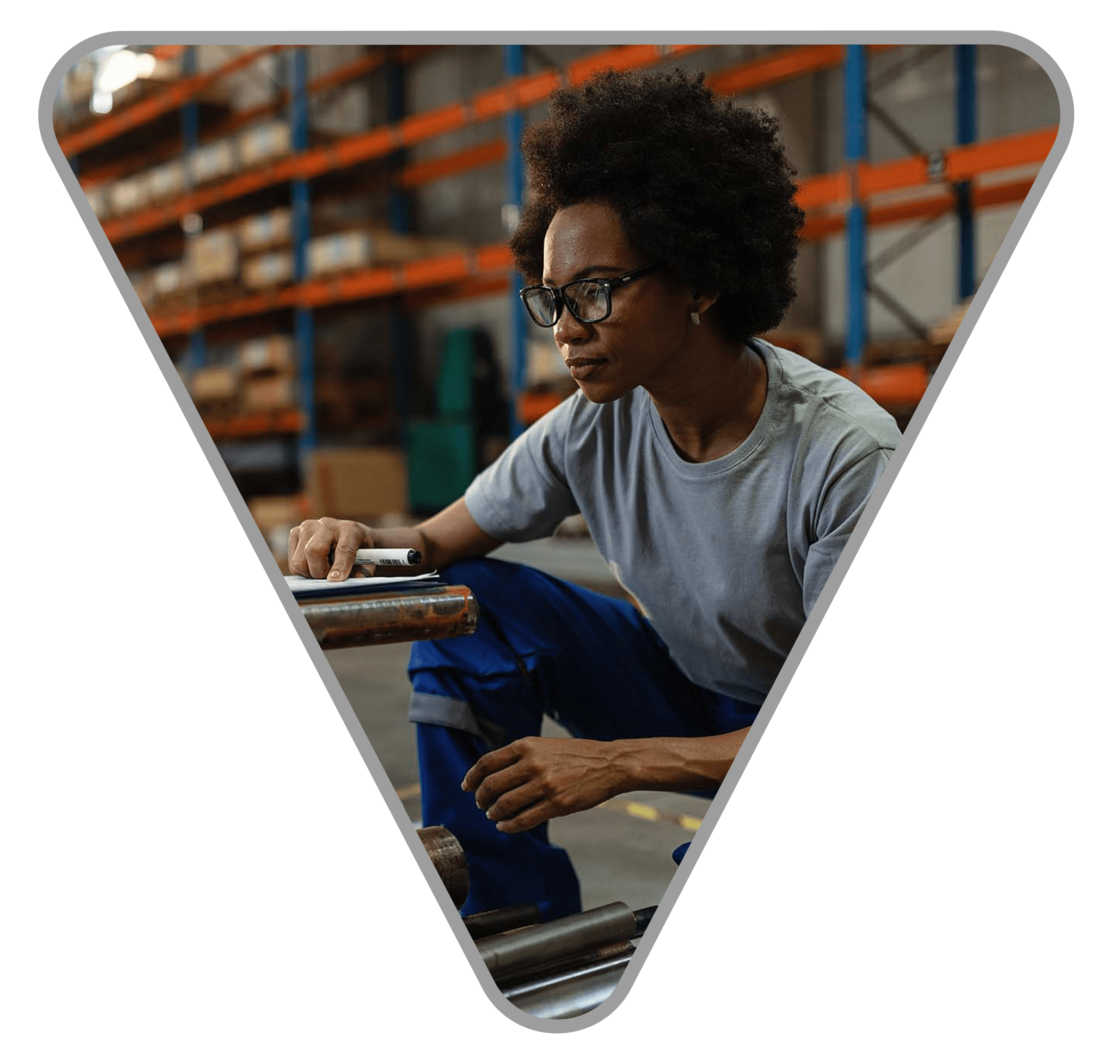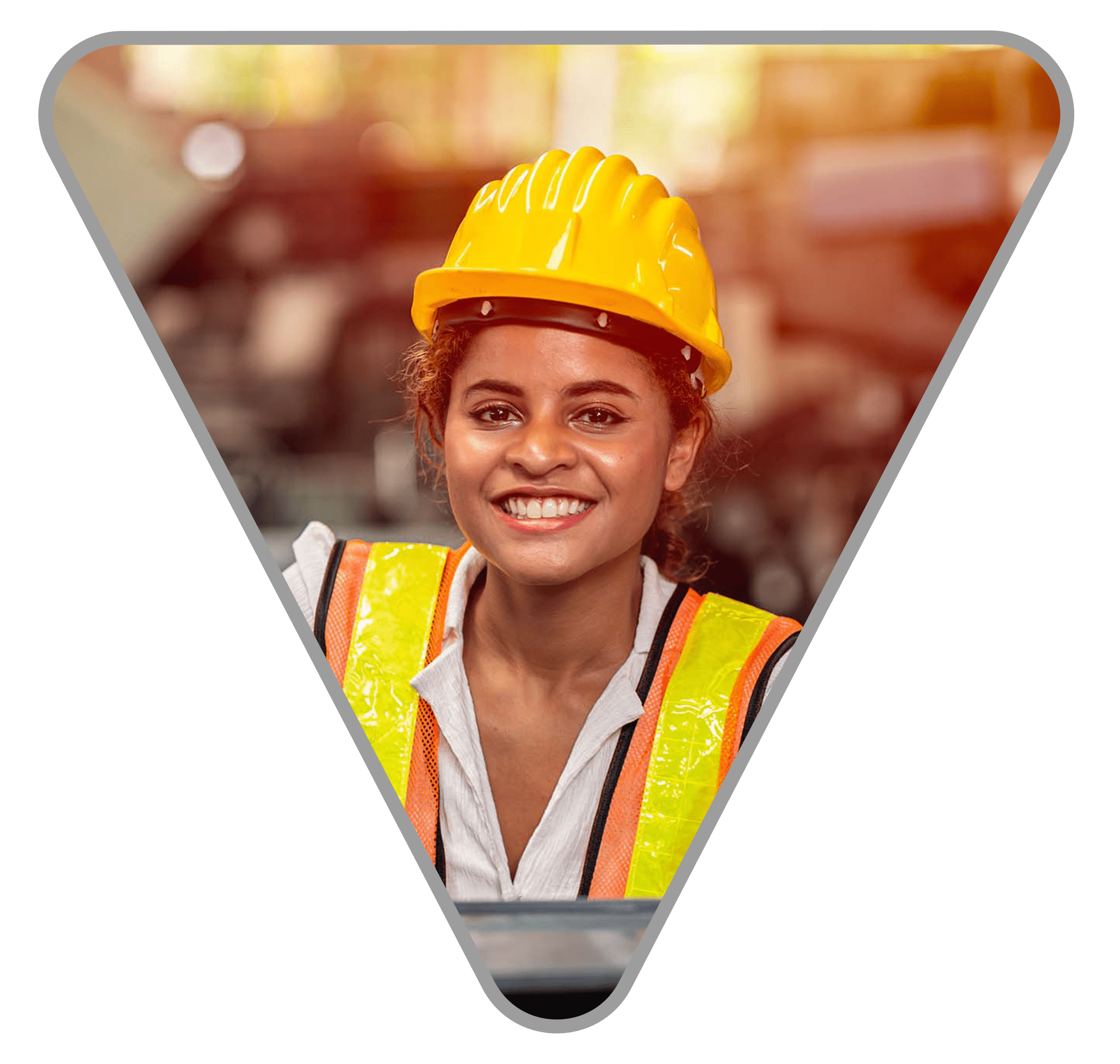 Let this video tell you more about Verensics...
Learn how you can take advantage of our technology to scale your team and automate your hiring, insider threat, and investigative processes.

"Verensics has been a game changer for us. It's helped us mitigate hiring concerns at the outset of the recruitment process, highlighting potential red flags immediately."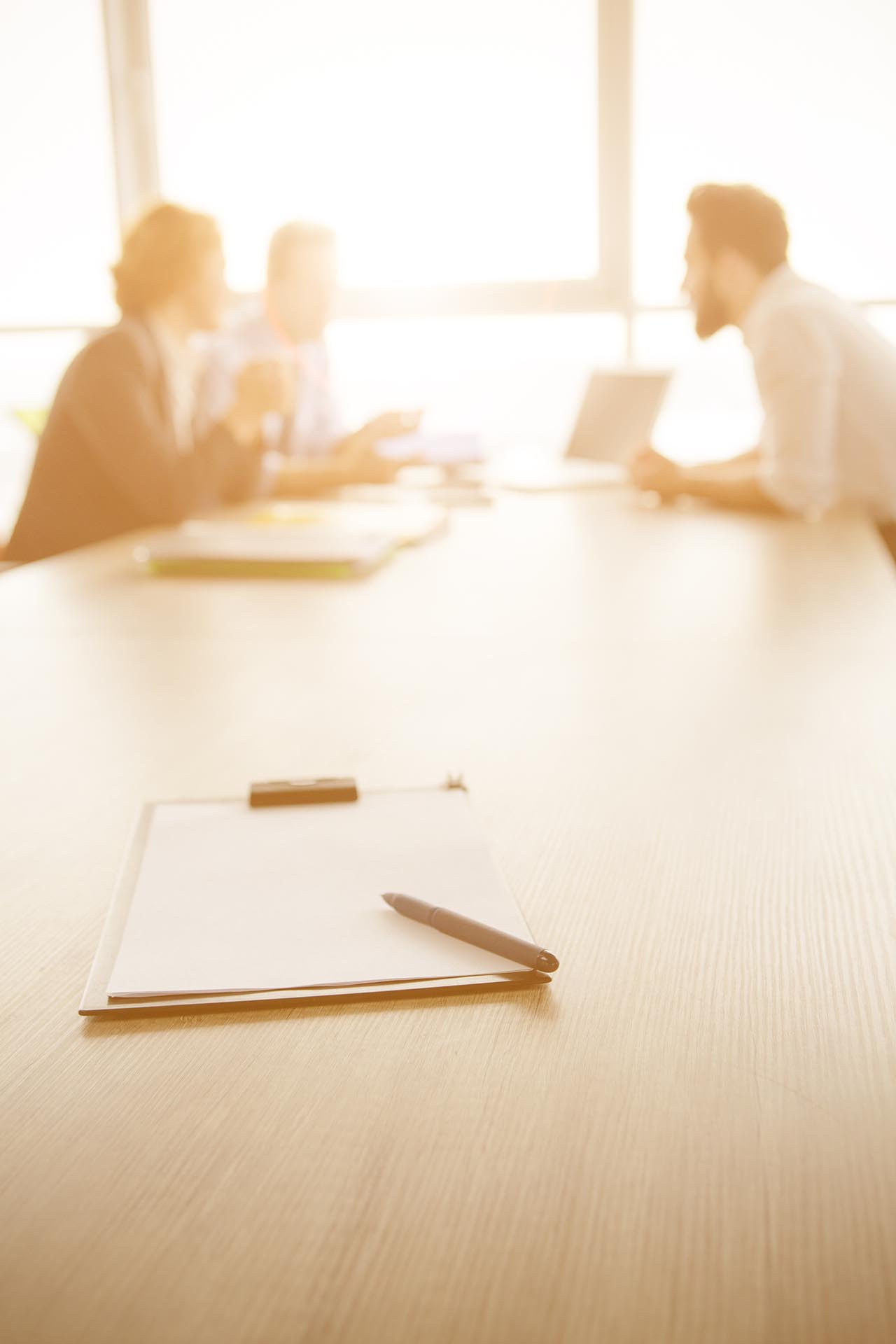 Add the world's only Professional Automated Online Interview to your toolkit.
Questions about unethical and counterproductive workplace behaviors usually don't come up during face-to-face interviews, but it is so important to hire and retain ethical employees – the candidates of today are your colleagues of tomorrow.
Let our platform do the interview - gain efficiency and save time
Backed by more than 100 academic studies, the Verensics automated interview platform mimics an interview with an industrial psychologist. 
And it does so while maintaining the most unbiased, consistent, and respectful approach.
To get a detailed picture of candidates' and employees' workplace behaviors and ethics, you can tailor the Verensics automated interview platform to meet your organization's unique needs.
We gathered the most useful aspects of all of these tools into one SaaS platform
Psychological Assessments
A suite of automated online interviews for the entire life cycle of personnel risk
Verensics Professional Automated Online Interviews help with pre-employment screening, through current employee integrity assurance, to internal investigations.
Better hiring in less time
Our automated pre-employment interviews take the heavy lifting off your team members and pinpoint the best applicants to make hiring decisions easier, faster, unbiased — to hire and retain ethical employees.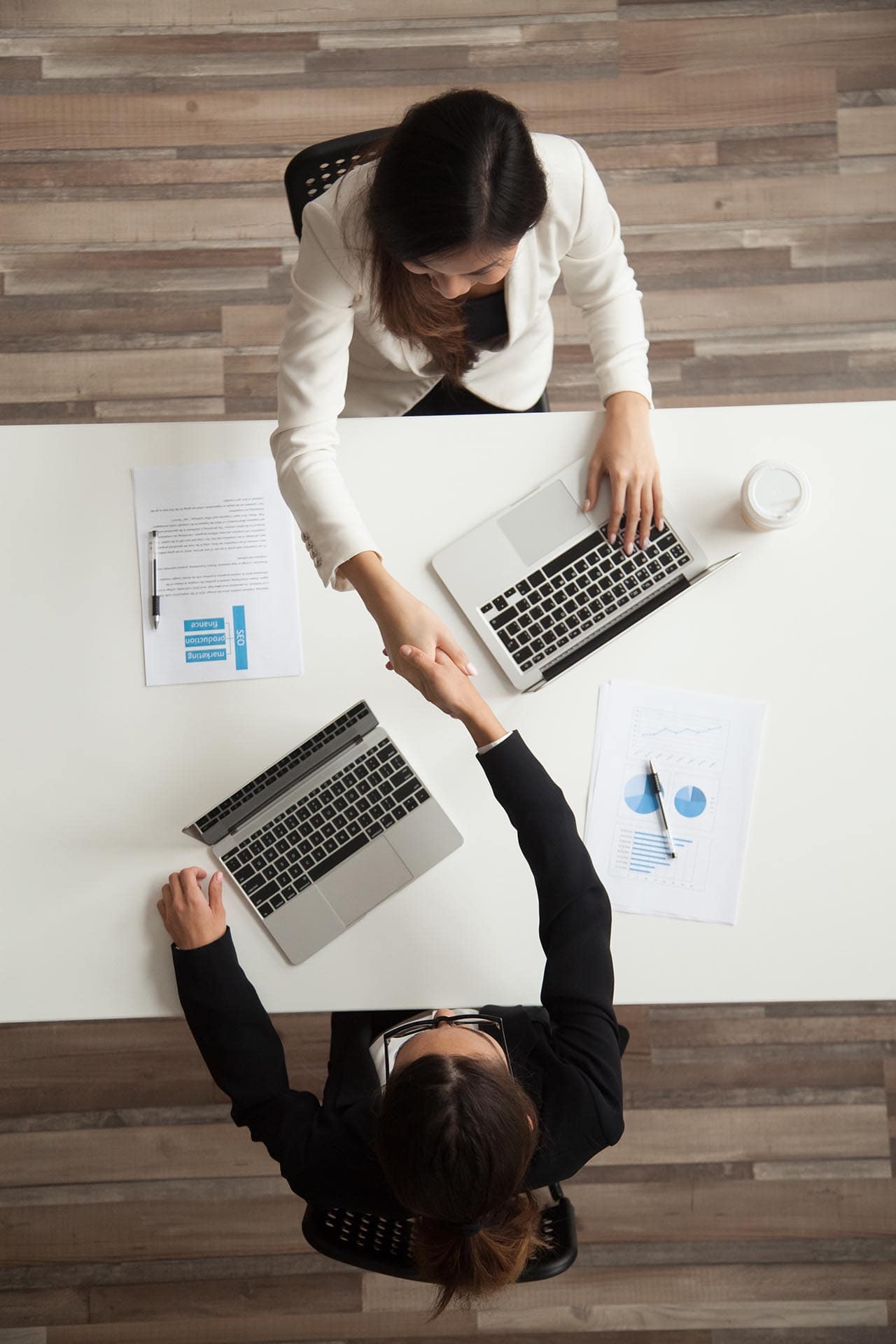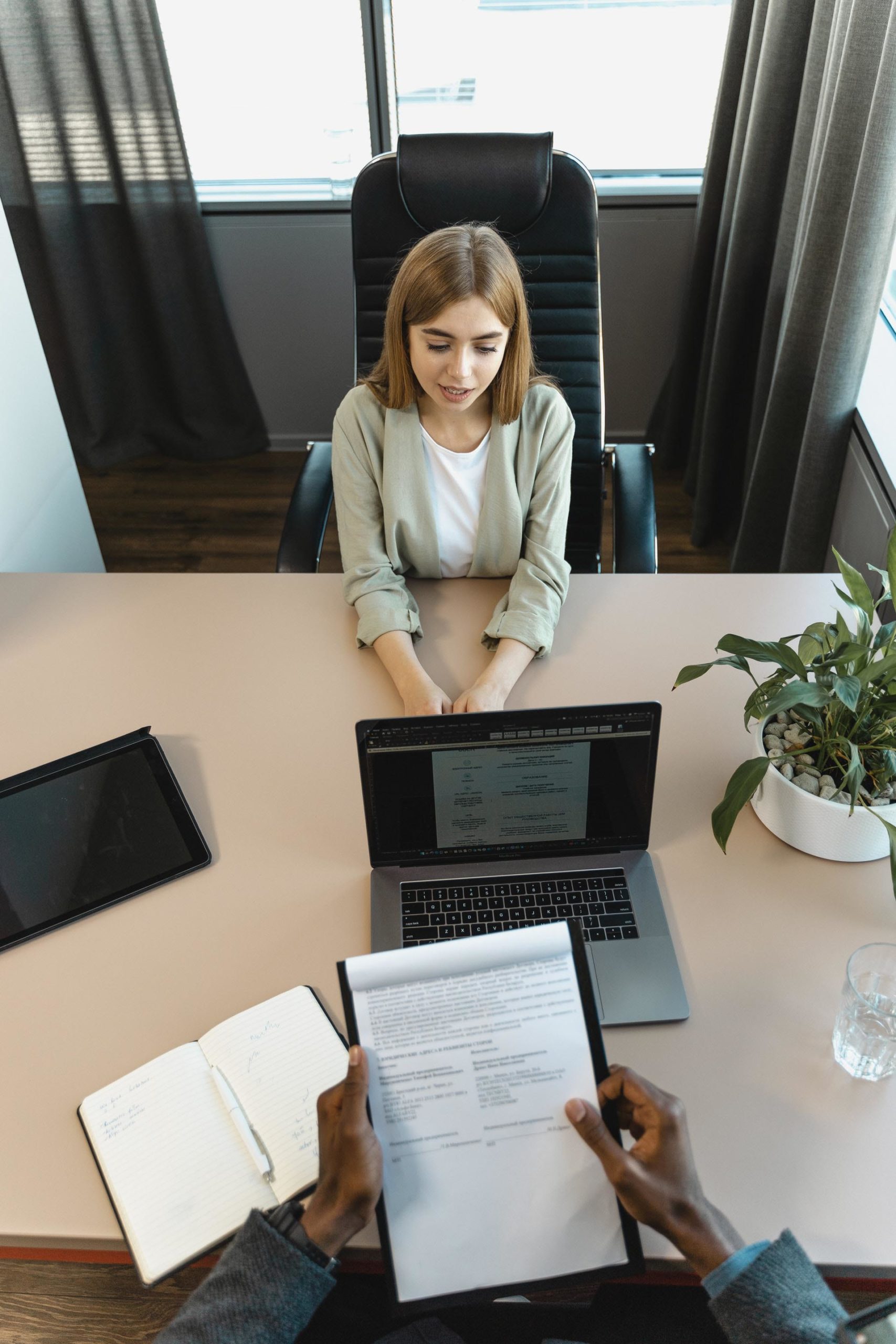 Higher quality interview time
Improve the productivity, professionalism, and respectfulness of your interviews by using our reports to guide follow up discussions and to better understand experiences and attitudes that shape behaviors.
More trusted, accountable, and high-performing teams
Power a wide range of human resources, risk, loss prevention, and security programs like code of conduct & ethics compliance, insider threat, and job promotion evaluations in a single platform.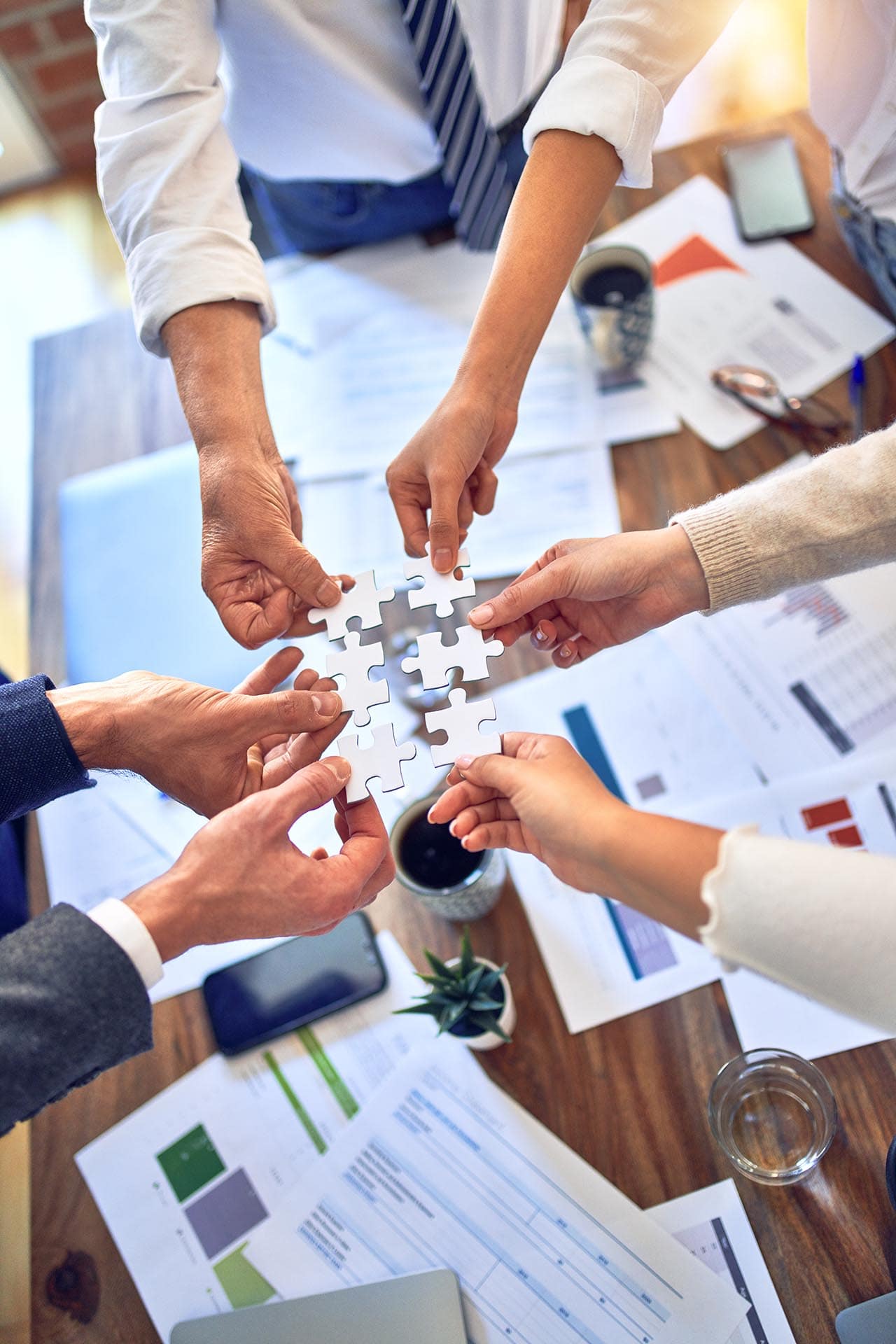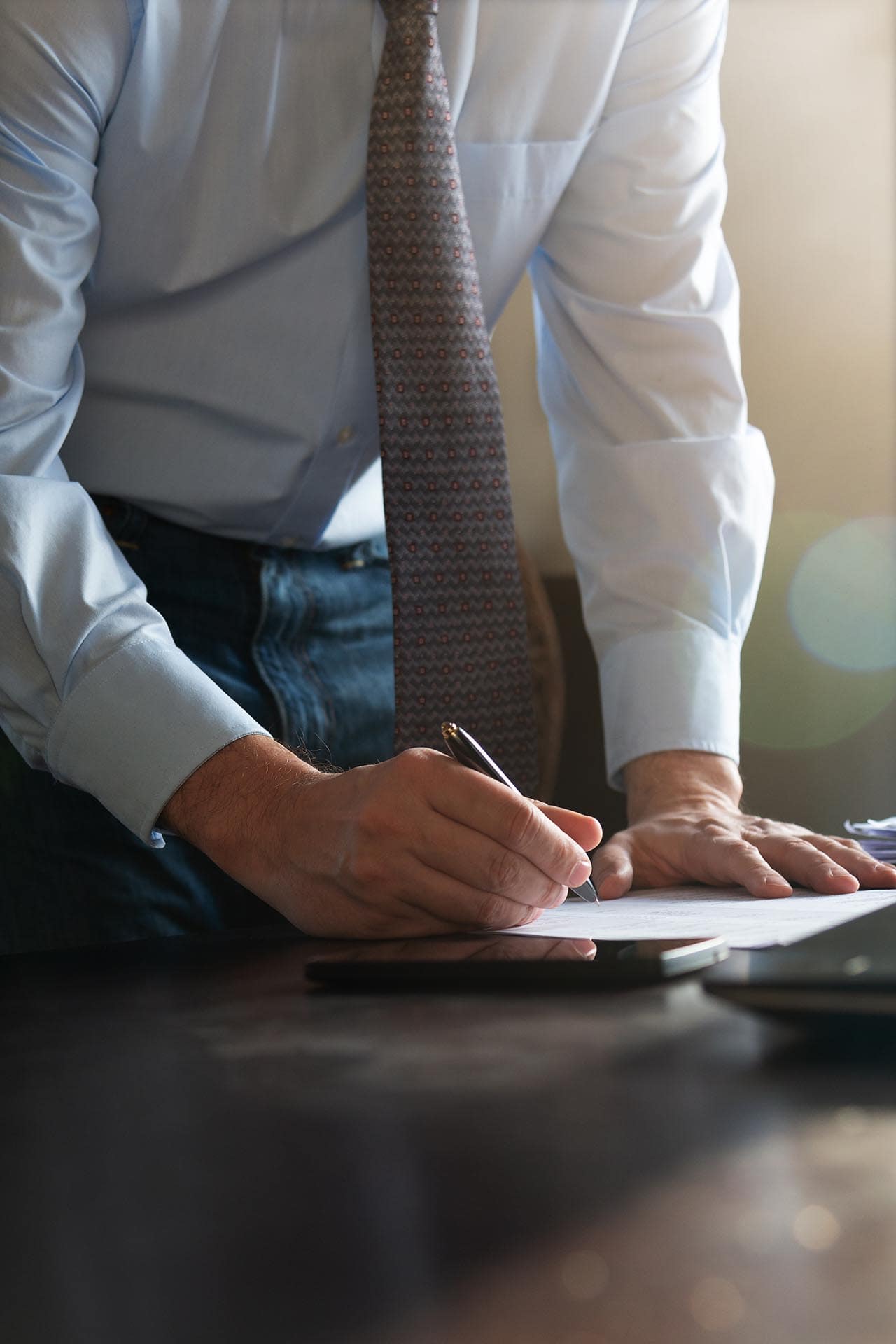 The fastest way to close investigations
Solve cases in record time, with low cost, little business disruption, and without offending leadership, while leaving interviewees with a favorable opinion of the process.
Our Professional Partnerships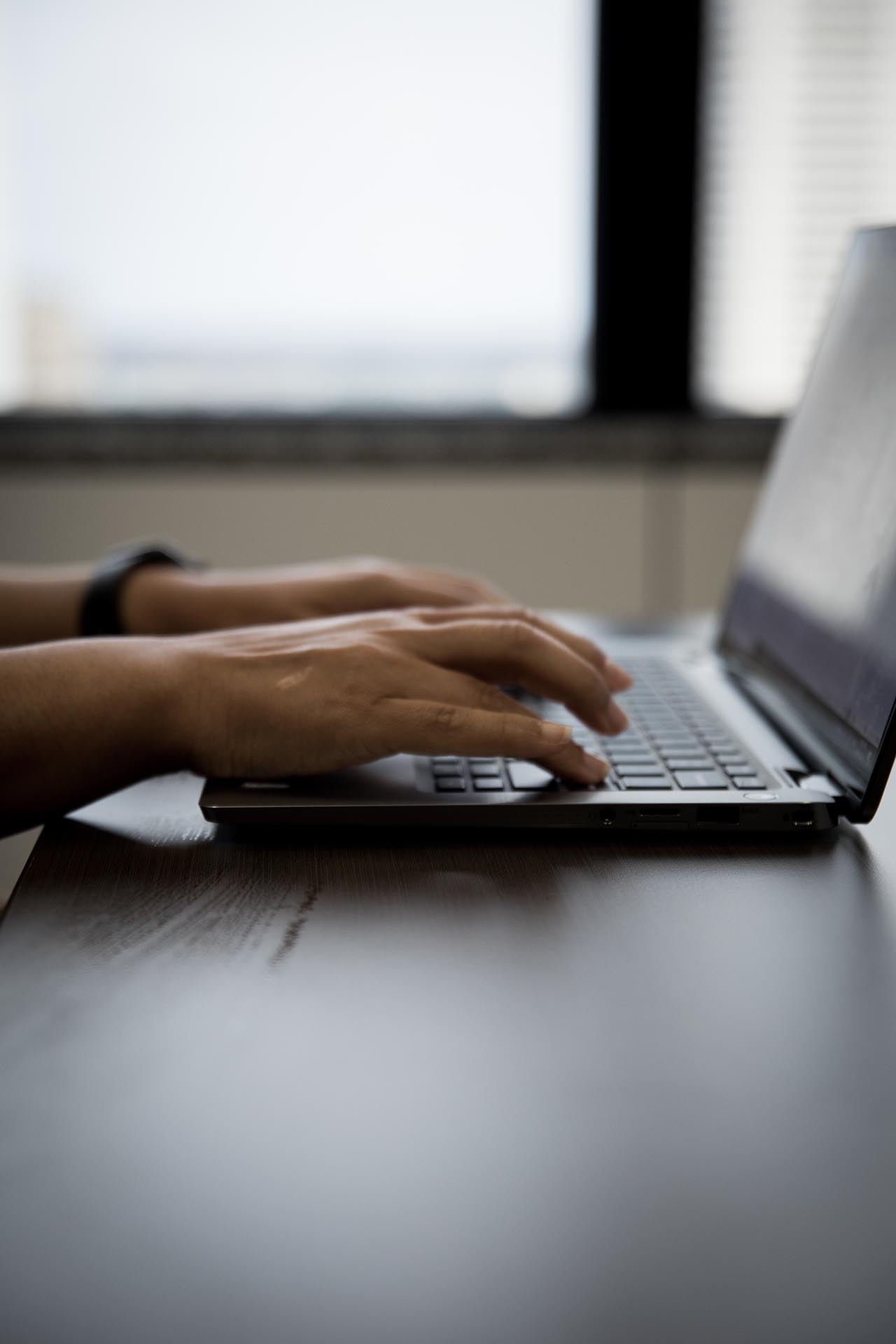 Here are some benefits organizations experience by using the Verensics platform:
Lower employee theft and bribery:
Across different industries, with an average of 35% reduction.
Reduce bullying, sexual harassment, and workplace violence:
Across different industries.
Increase loyalty and motivation:
Users across different industries decrease the number of automated online interviews used between the first and second year because they hire and retain ethical employees, who are more motivated and stay longer
Close investigations faster with more confidence:
Cases that historically took 11 months to close are now closed in 2 weeks.
Feedback from companies about employee experience with Verensics:
"As an intelligence analysis company that embeds analysts to work inside client corporations, trustworthiness of our workforce and the veracity of our analysts' reporting is paramount to ERI's success. We have no margin of error when it comes to hiring. Verensics has been a game changer for us. It's helped us mitigate hiring concerns at the outset of the recruitment process, highlighting potential red flags immediately. This has saved us on recruitment cycle time, while significantly improving our final decision-making process, where a candidate's character is a vital component of their qualification for the job."
"As a major employer within healthcare it is imperative that we higher individuals with the right balance of compassion and integrity. Verensics helps us create that balance with a tool that complements our background check, drug screen and reference check process. Although Verensics is not the determining factor in the selection process it is indeed the security blanket that lets us know if we are making the right decision."
"Verensics has assisted us by reducing the number of employees that we hire that are considered at-risk. Verensics was able to customize the test for our use in the Law Enforcement field by asking questions related to Gang Affiliation, Bribery and Abuse of Authority. In a six-month period, we were able to see a reduction in the number of involuntary terminations by 54% after we added Verensics to the hiring process. During the six-monthperiod we were able to identify criminal and counterproductive behavior in 212 candidates, which helped save money in the long run."
"Verensics has been instrumental in helping us hire successful employees. It is an important step in our hiring process. Verensics definitely reveals important aspects of the candidate that a background check or interview do not reveal."
"Verensics has assistes in a way that 85% responded that they believed the questions were reasonable for the company to ask and 96% responded that they found the online questionnaire less embarrassing than being interviewed by a person"