Screening & Vetting for the Best Employees – Reduce Employee Investigations & Insider Threat Incidents
As you build and maintain a healthy and ethical workplace, your employees' and candidates' positive experience is crucial to your success.  Our suite of automated interviews enables you to learn the true character of your candidates and employees while maintaining the pillars of efficiency, consistency, fairness, and respect.
With its radically unique and heavily researched approach aimed at "ruling out" candidates and employees who may harm your organization, you get cutting-edge insights on productive and counterproductive behaviors for pre-hiring, ongoing integrity assurance, insider threat and employee investigations.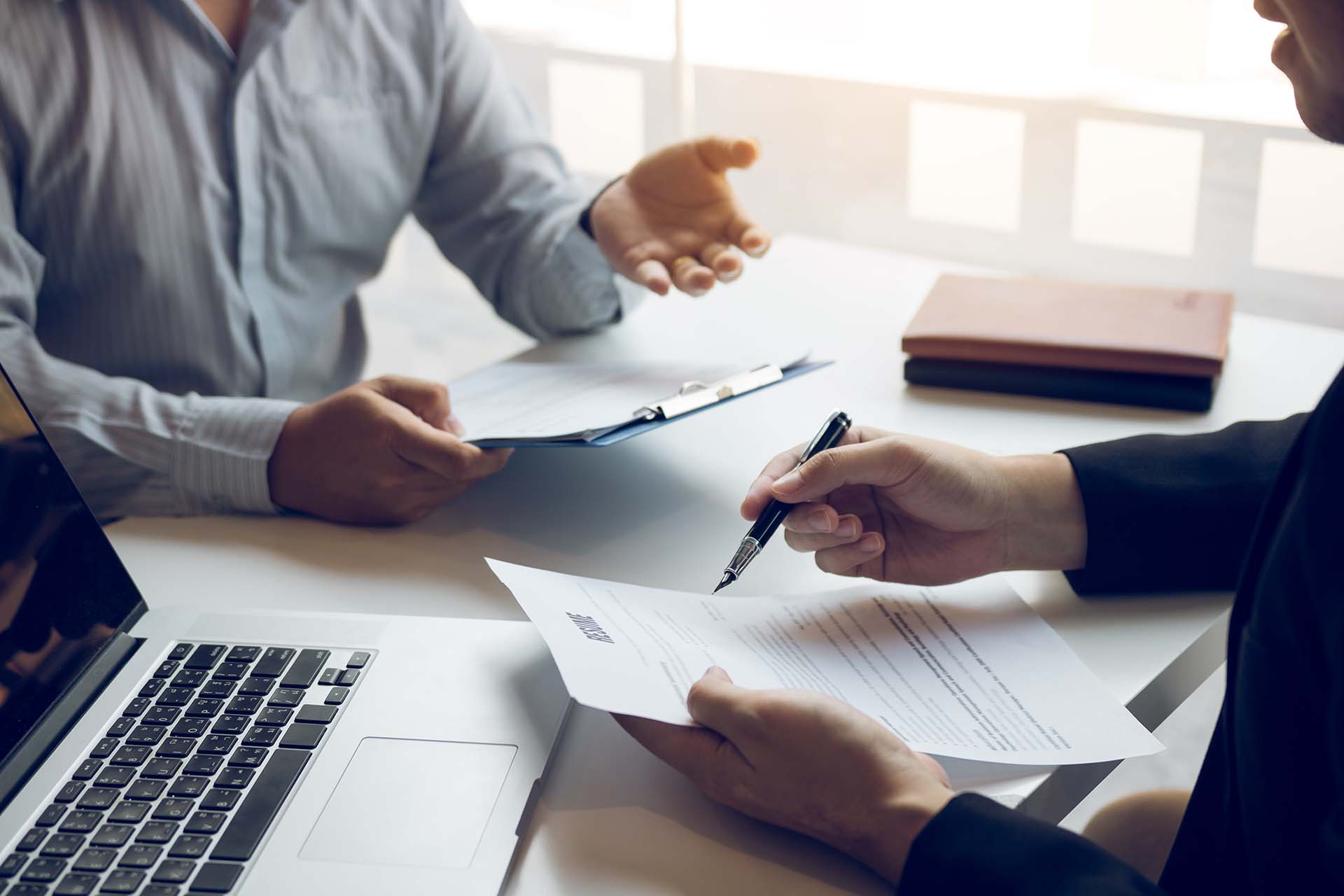 Uncover Personnel Risks with Verensics Psychological Online Interview
Better Than Any Background Check Screening
Harmful and Counterproductive Behaviors
Willingness to Report Workplace Incidents
Observations in the Workplace
Online questionnaires powered by rule-based AI provide you with meaningful insight
As we move into 2023, your team faces heightened challenges in a profoundly different and unpredictable job market.
Most employee selection systems are designed to "rule in" candidates who can help the organization, not "rule out" those who might harm it.
How to Identify Counterproductive Work Behavior
 Its insights reflect a person's true character, for better or for worse.
Armed with Verensics reports, your HR, Compliance, or Loss Prevention teams then choose how to proceed in the conversation with the candidate or employee.  Use results to shape more productive interviews to better understand context behind responses. Or, learn more quickly which candidates will be a poor fit down the road.
The Most User-Friendly, Low Pressure, and Respectful Experience for Your Candidates and Employees
The Verensics Professional Online Interview, completed via web or mobile browser, uncovers each interviewee's unique mix of experiences and attitudes that impact actions at work – all to detect, prevent, and investigate counterproductive workplace behavior.
Scientifically designed to guide candidates and employees to honestly share information with minimal deception, the automated interviews generally require only 15-20 minutes to complete.
Questions are easy to answer, requiring a simple yes or no response. Questions generally go into a few categories. For example, Verensics asks about attitudes, behaviors observed or seen in the workplace, and intentions or willingness to report negative behaviors the individual has seen or experienced.  
And because Verensics relies on artificial intelligence and machine learning, it's smart enough to adapt to each and every unique interviewee. 
The platform mimics an interview with an industrial psychologist, intelligently adjusting questions, topics, and feedback to the interviewee, based on observed cognitive behaviors and physiological behaviors.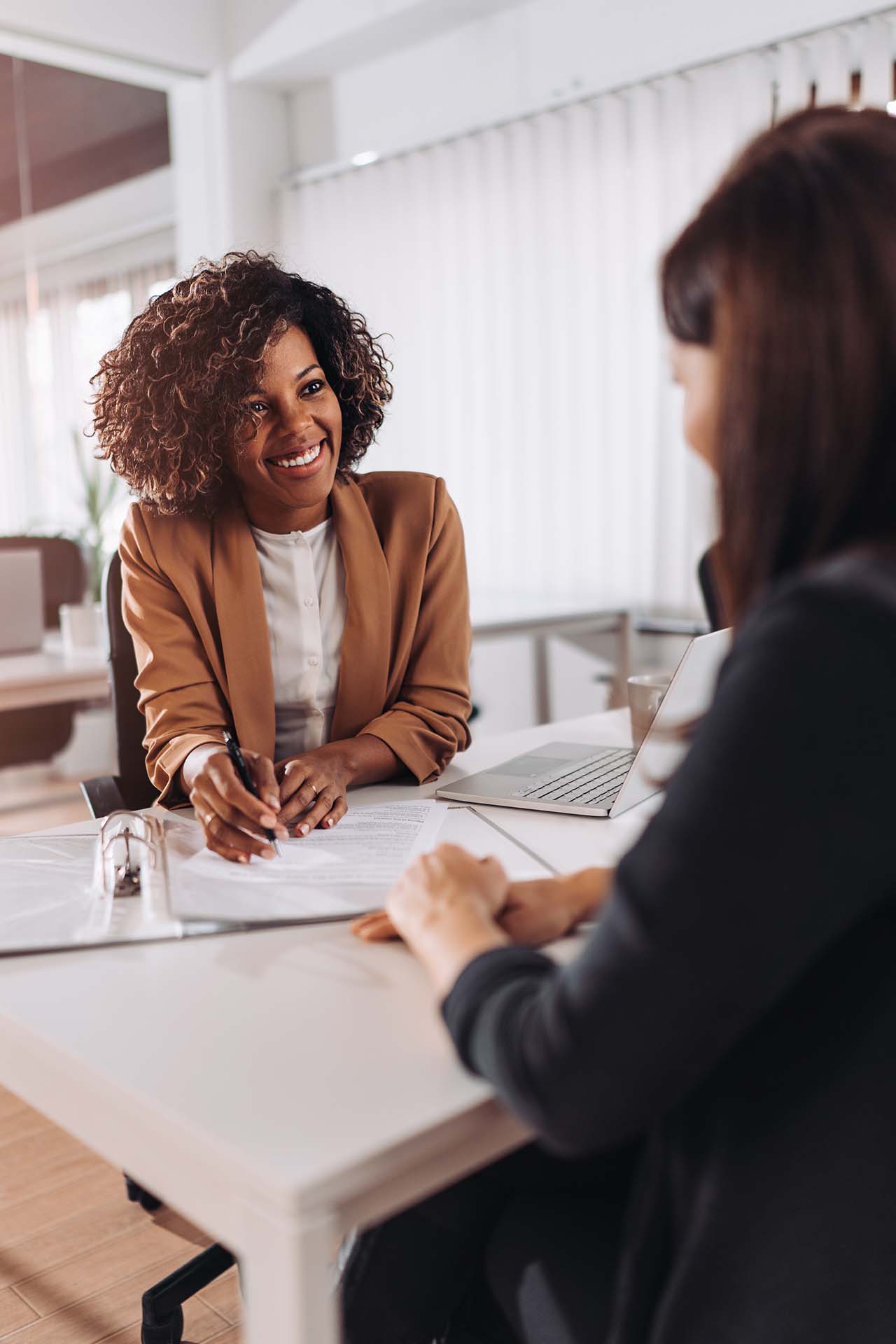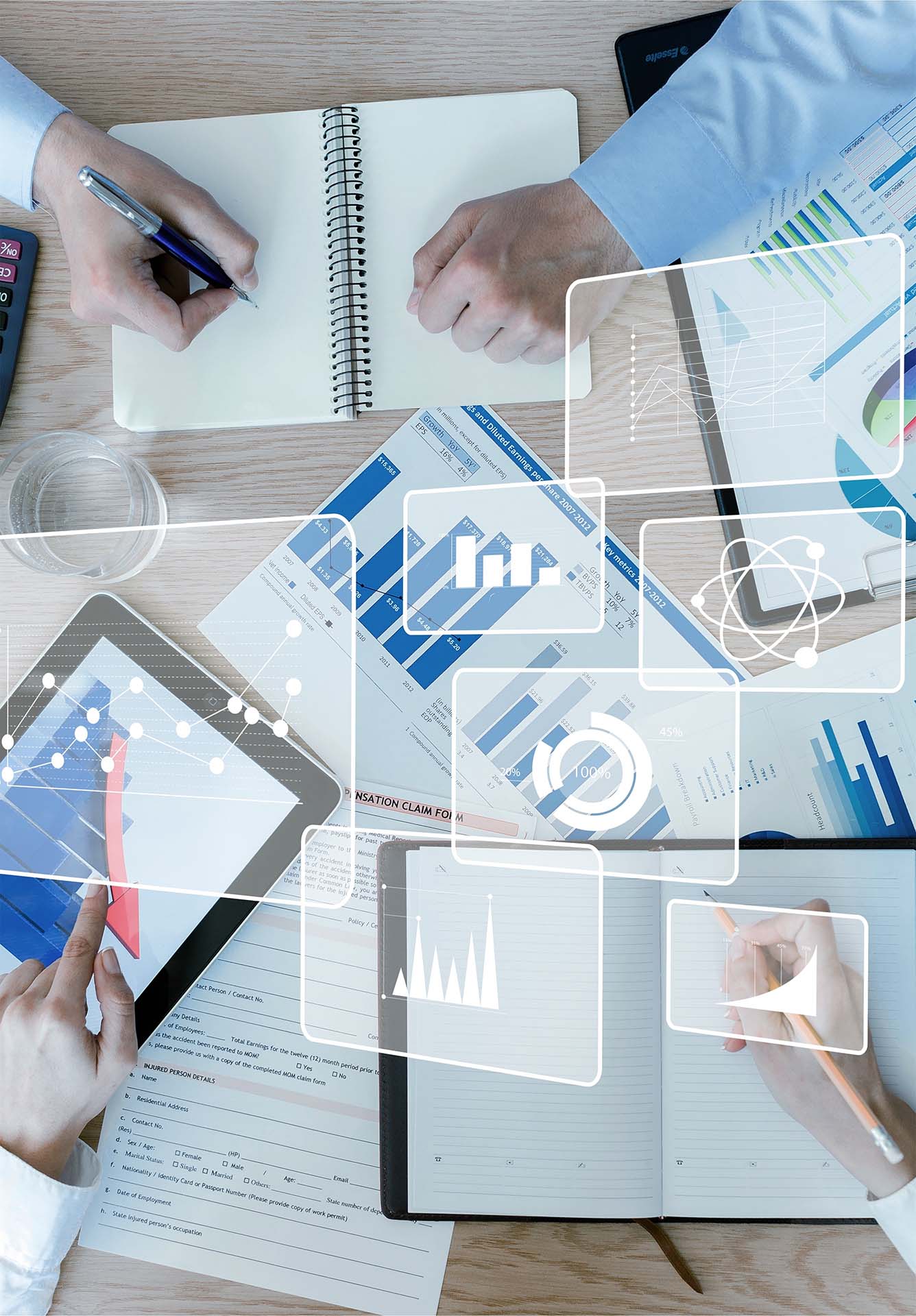 Our enhanced pool of interview topics is unmatched:
Data-Driven Reporting for Amazing Teams in Less than 20 Minutes
Once an interviewee completes a Verensics Professional Online Interview, the platform immediately delivers a comprehensive Verensics report to you profiling an individual's ethical attitudes and their involvement in counterproductive workplace behaviors.  
Verensics reporting is intuitive, providing the Verensics Visible Risk Index™. 
This high-level summary evaluation displays the findings of the interview, whether the result is a positive or requires follow up.
Then, the platform allows you to delve into the interviewee's responses to determine how best to proceed. 
Imagine how much easier and straightforward conversations will be when you are merely following up on questions an interviewee has already answered. Questions that, if asked face-to-face, could create an uncomfortable situation for both interviewer and interviewee alike.
You then can choose how best to compare your candidates' or employees' results. With the flexible Verensics reporting functions, you select whether to compare an individual's ratings to our overall population, your industry, or your organization.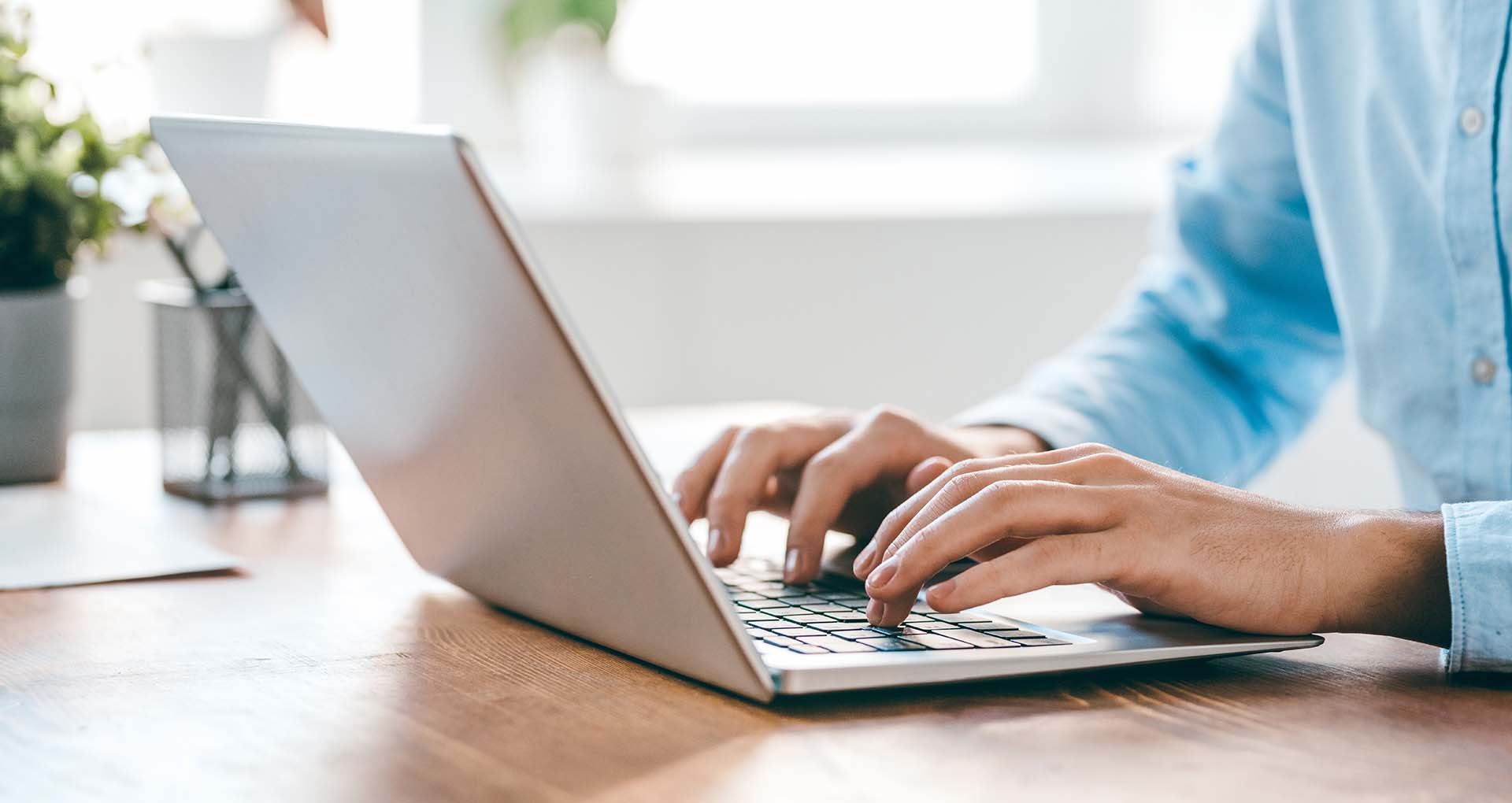 Manage the Whole Personnel Risk Lifecycle
By using Verensics, you can use a single SaaS platform flexible enough to manage all of your organization's hiring and employee risk.
The pre-screening automated online interview provides the most accurate and relevant information to guide better hiring decisions.
The code-of-conduct automated online interview is built for a wide range of programs, including code of conduct & ethics compliance, insider threat, and job promotion evaluations.
The only SaaS that automates and scales investigative interviews; resolve cases faster with more confidence and less business disruption.
Science-powered, built by top industrial psychologists.
The Verensics platform is designed by some of the best experts in industrial psychology (IO) academia today. As such, Verensics interview designers follow well-known best practices, psychological standards and guidelines, including the American Psychological Association (APA). 
Verensics experts constantly conduct ethics and workplace behavior scientific research. This allows the company to continually refine reliability and validity of the Verensics Professional Online Interview methodology  while evaluating any adverse impacts. 
However, if your organization needs an automated interview that covers a new topic or focus, our IO experts work with your organization to develop customized question sets.